Awarded to:
Neil Blackwood
Detective Superintendent, Greater Manchester Police - Operation Vulcan, UK.
In recognition of demonstrating outstanding leadership in the design and/or implementation of a unique and innovative approach to an intellectual property/anti-counterfeiting case.
Detective Superintendent Blackwood, Greater Manchester Police – Operation Vulcan, leads a team of Detectives and Investigative Support Officers who robustly and relentlessly police key areas and target criminality at all levels.
Bringing together partners from 65 agencies including police, the fire service, trading standards, local authorities and others, Operation Vulcan's innovative and systematic targeting of criminals, their premises, and activities from every angle, coupled with cross-agency cooperation, rendered counterfeiting unsustainable in the area.
Additionally, innovative processes to streamline the seizure, transport, and destruction of goods, enabled officers working on Operation Vulcan to obtain expedited forfeiture orders of seized items.
As a result, Operation Vulcan led to the closure of 208 shops and the seizure of 994 tonnes of counterfeit goods with an estimated street value of £135 million GBP, of which 800 tonnes has been ethically repurposed. Over 180 arrests took place – including 30 linked to trademark related offences.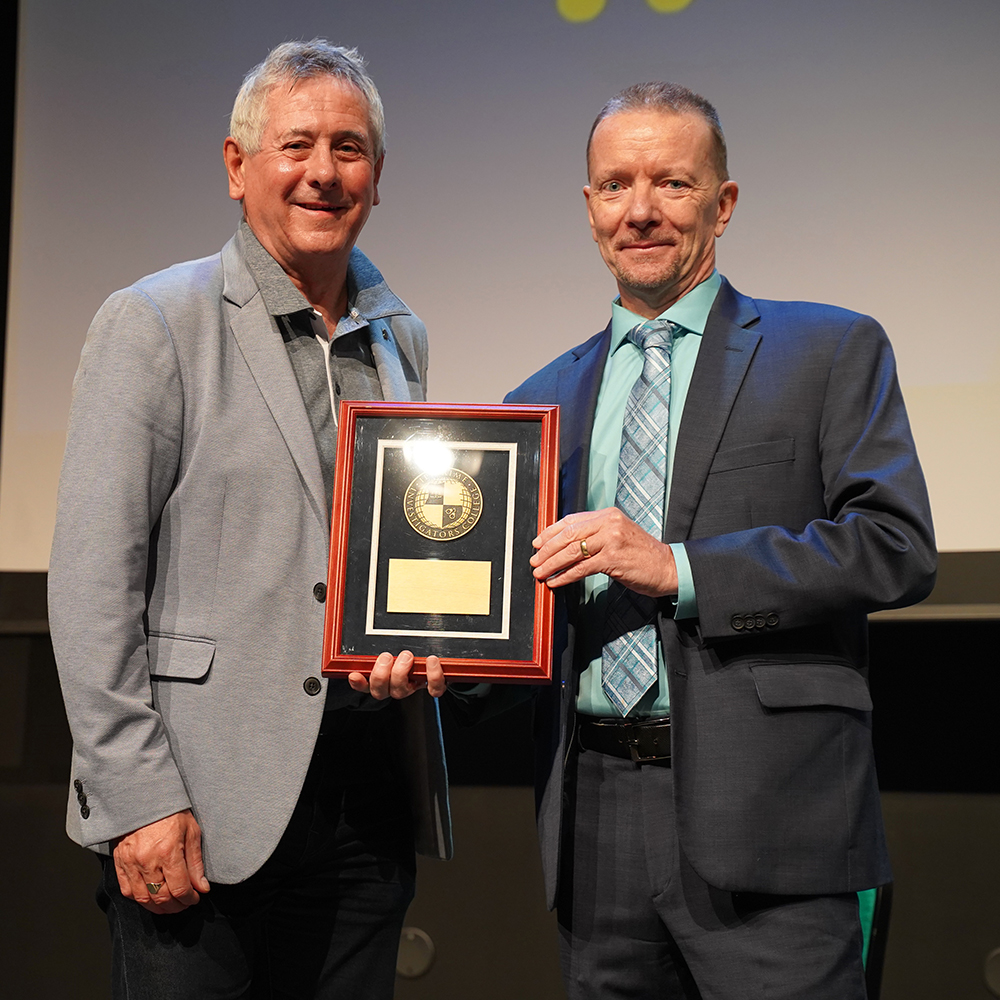 The UK Anti-Counterfeiting Group's Director General, Phil Lewis, accepted the award on behalf of Detective Superintendent Blackwood during the 16th International Law Enforcement IP Crime Conference held from 25 to 27 September 2023 in Norway.